Due to their remoteness, lodge access is mechanized in the winter (mostly by helicopter). In the summer several lodges are accessible by hiking. Once at the lodge, all activities are non-mechanized, falling in line with our commitment to leave as small a footprint as possible.
All lodges are located in mountainous regions of British Columbia, generally situated at or above treeline in what is generally referred to as the "alpine".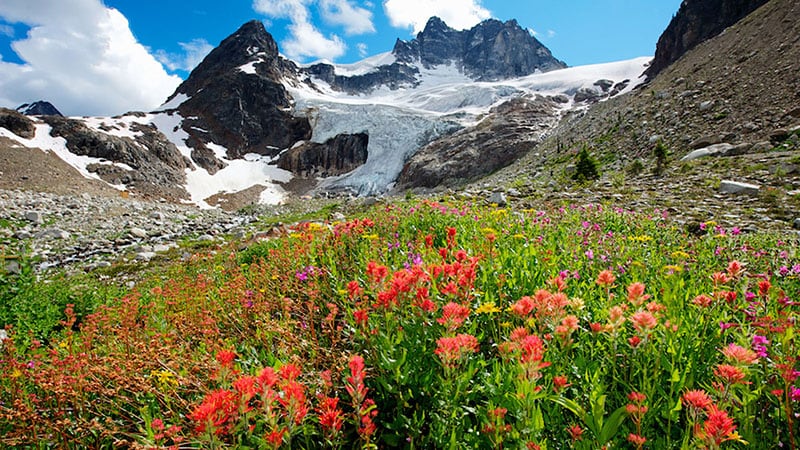 BLBCA Mission
To offer adventurers the most extensive backcountry accommodation network in Canada and to provide a forum for communication and collaboration between member lodges.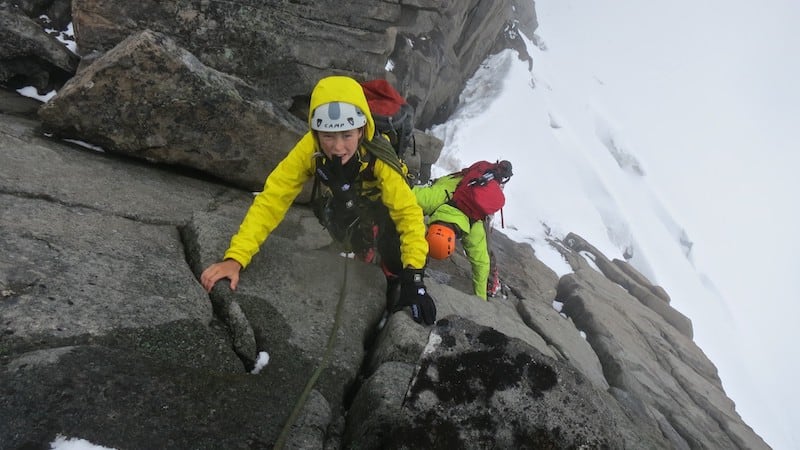 BLBCA Vision
To enable Association lodges to touch the lives of guests with awe-inspiring adventures throughout British Columbia's inimitable backcountry.
General Description
The BLBCA is a member directed association of privately owned lodge operations, located throughout the major mountain ranges of British Columbia, Canada.
The Association supports member lodges in the areas of safety, marketing, operations and government regulations as it strives to position the backcountry of British Columbia as one of the most rewarding adventure travel destinations in the world.
Membership
Interested in becoming a member?
The BLBCA offers three classes of membership:
Full, Associate and Affiliate.
Want to learn more?
Check out the benefits of joining the BLBCA.
Responsible Tourism in the Backcountry
As leaders in sustainability initiatives, Backcountry Lodges of British Columbia Association takes responsible tourism seriously so that you can enjoy unspoiled wilderness in the years to come – and stay safe on your adventures.