Industry
Gear
Government
Organizations & Associations
Know Before You Go
Before you head into the backcountry take a few minutes to review our pre-trip guides, resources and safety advice.
Become a Member
Want to support the BLBCA and it's initiatives in the backcountry? Learn more about our membership options and criteria.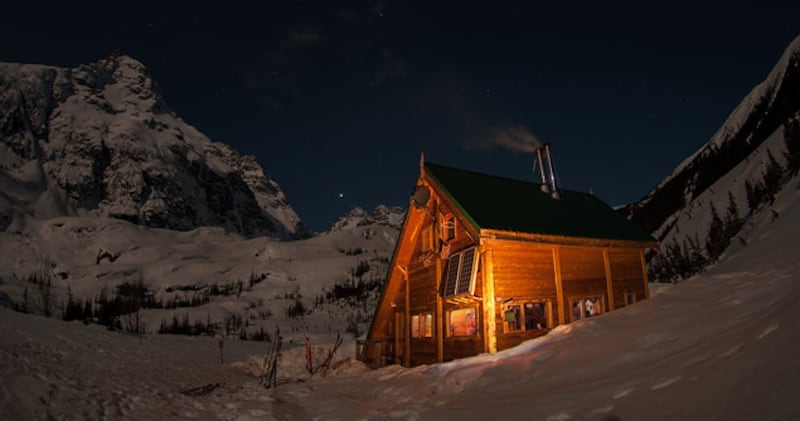 Find a Lodge
Learn all about our 31 member lodges. Search by location, amenities, activities offered and much more. Find the perfect lodge for you!
Why would you want to go to a backcountry lodge? We'll let one of our guests tell you…
"I've never seen such pristine wilderness before. Standing on the summit I couldn't see another trace of humanity anywhere. Simply remarkable…"

– Michael